Advanced Premium Indicators For MetaTrader 4
Our premium indicators are pretested and designed with proven strategies.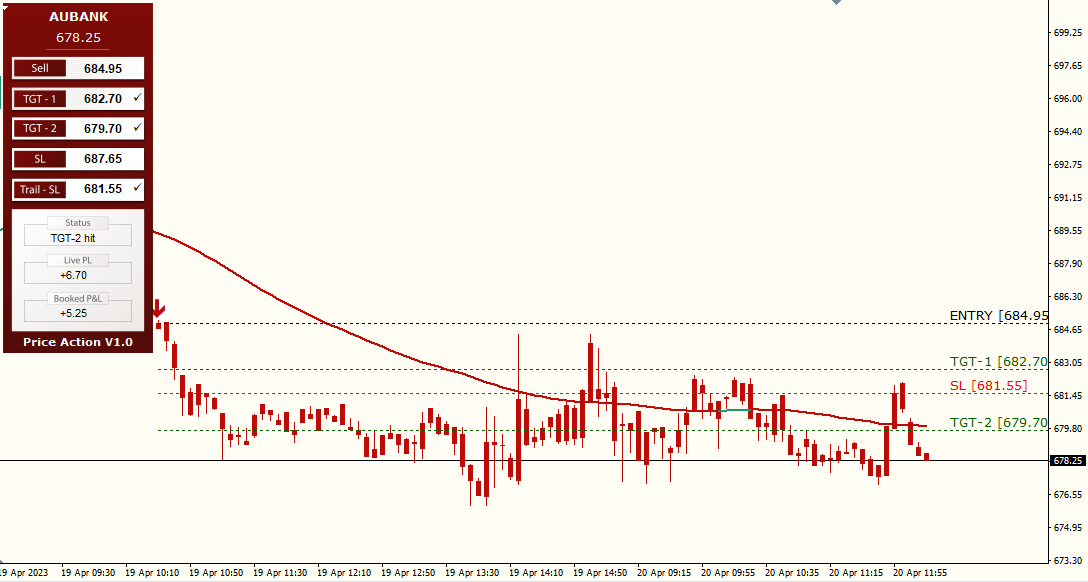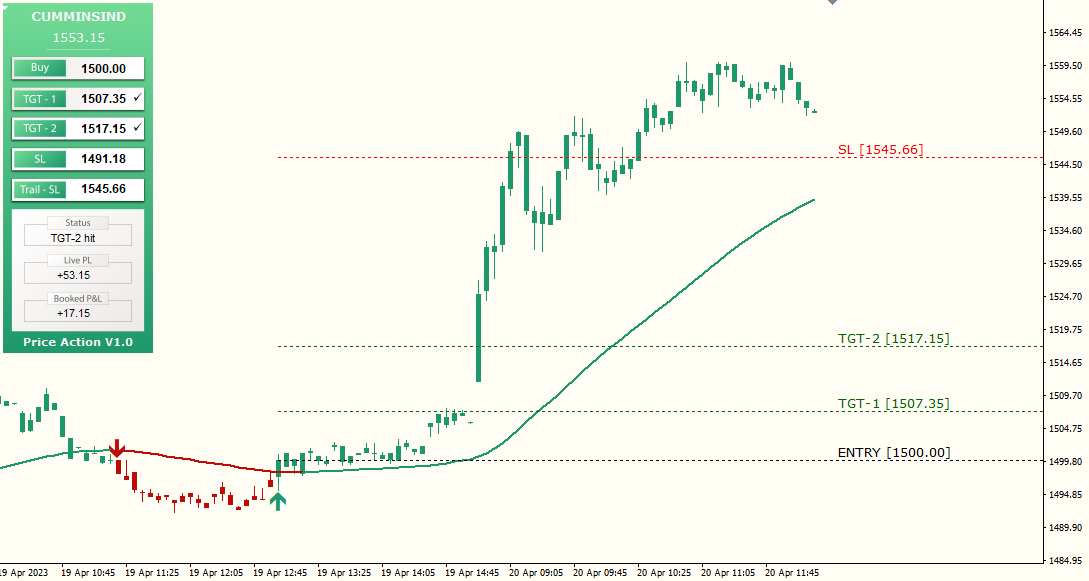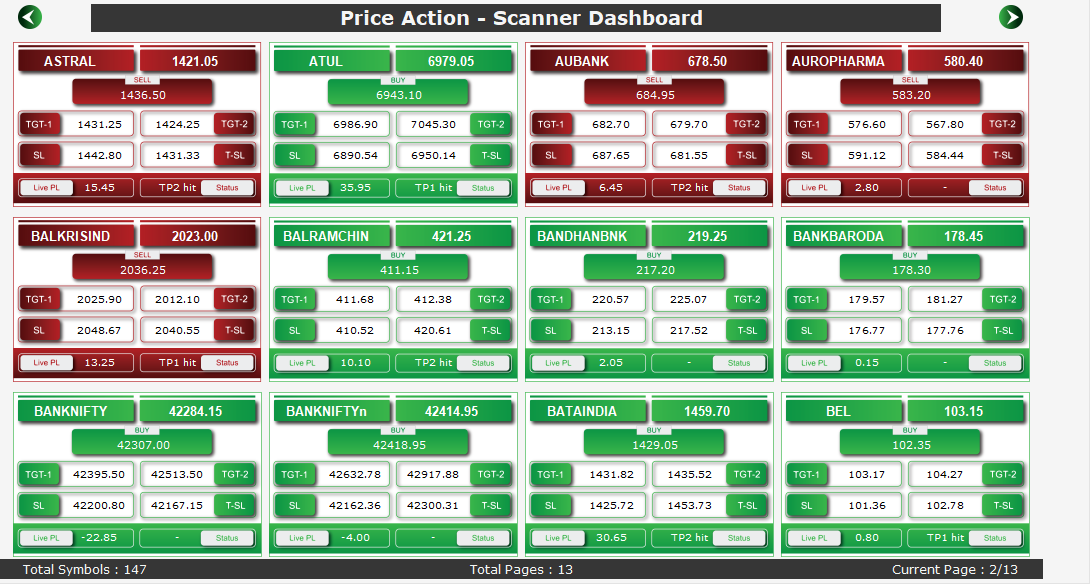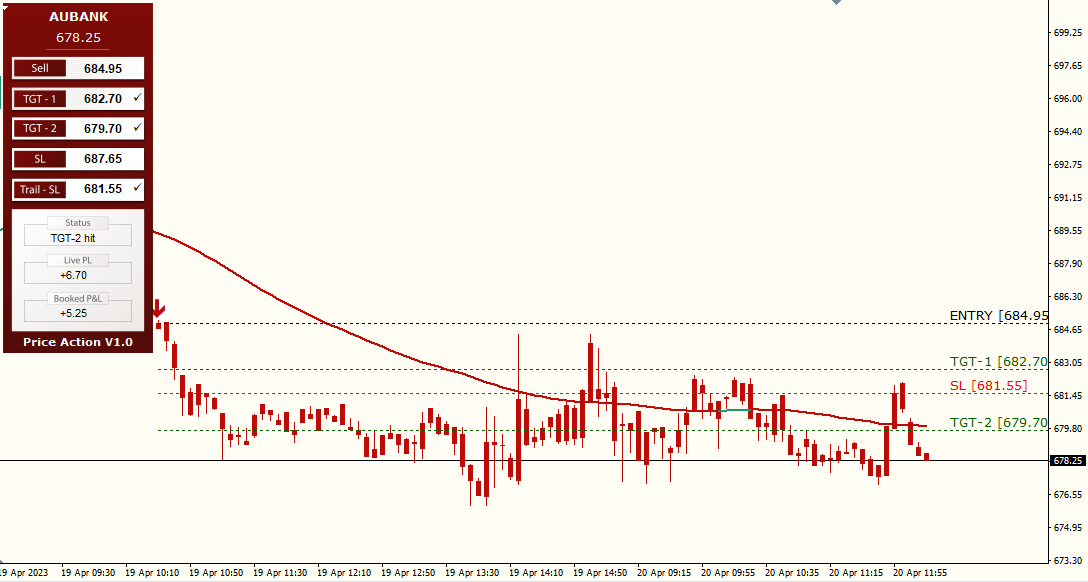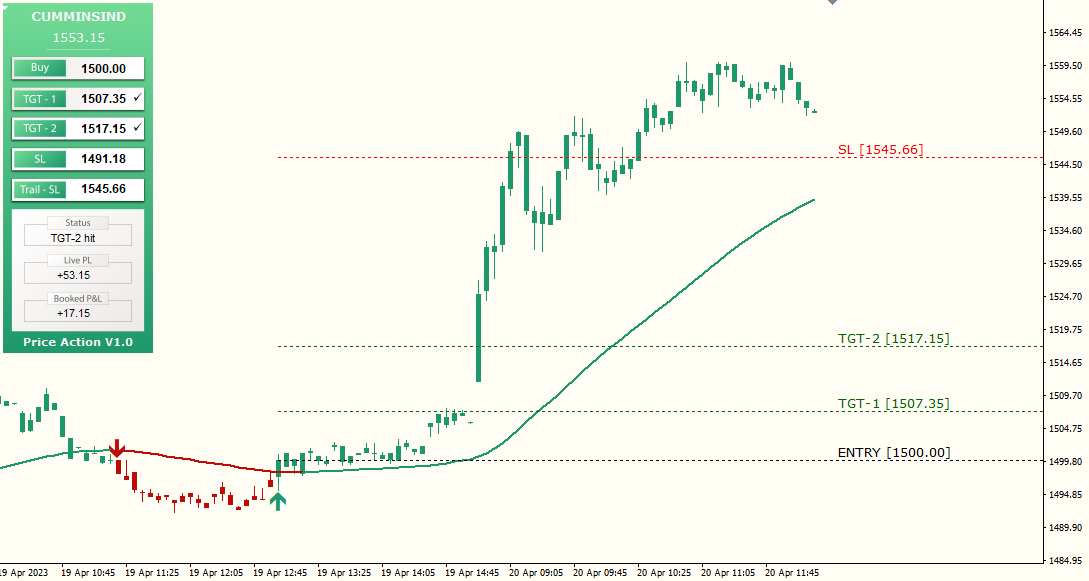 CPR Scanner With Swing Trade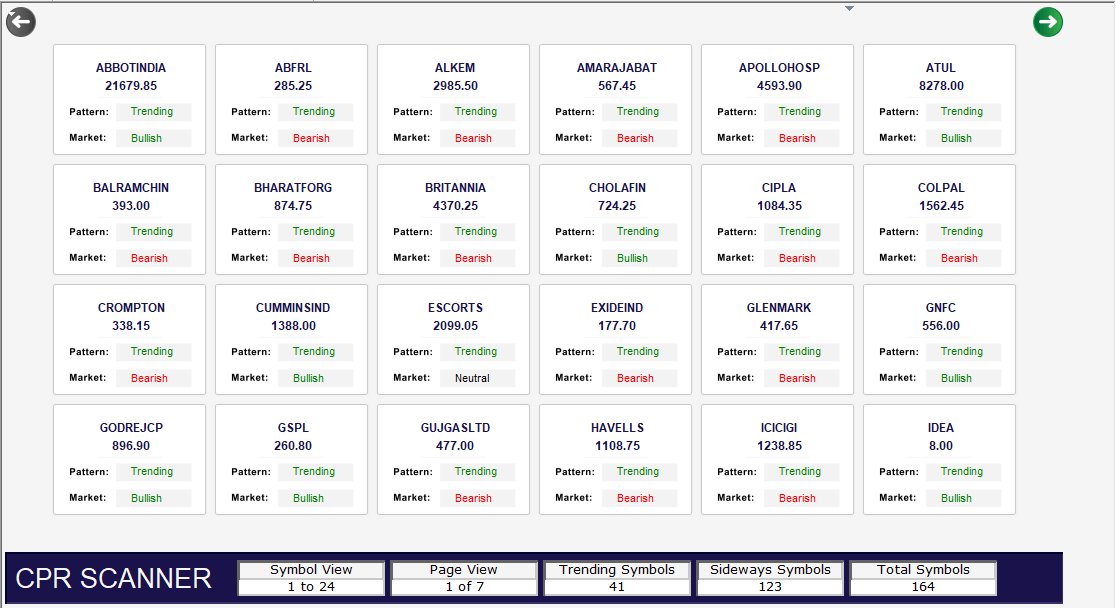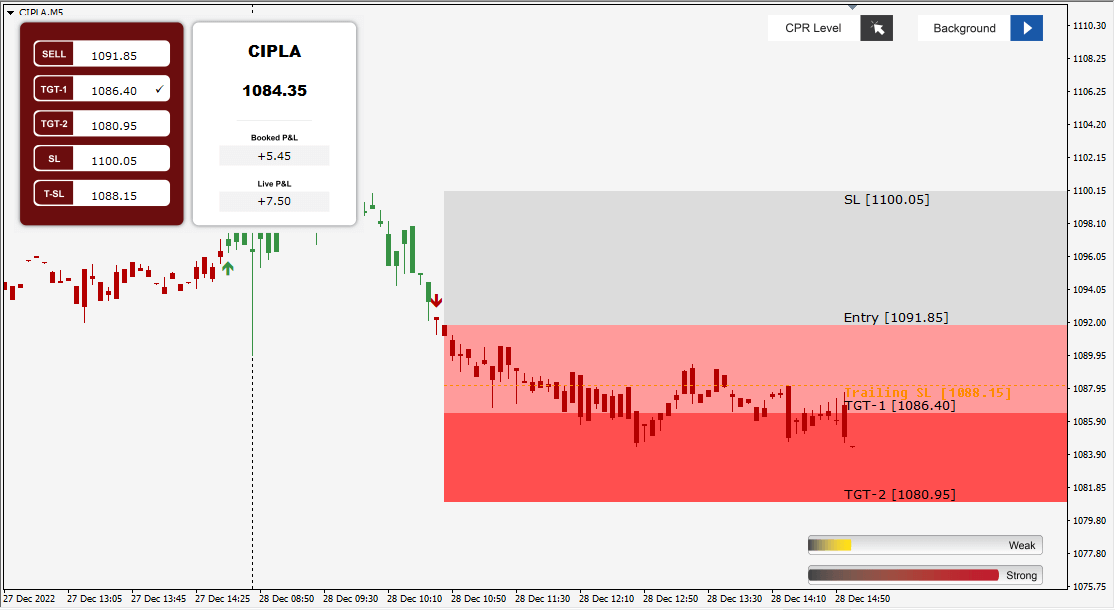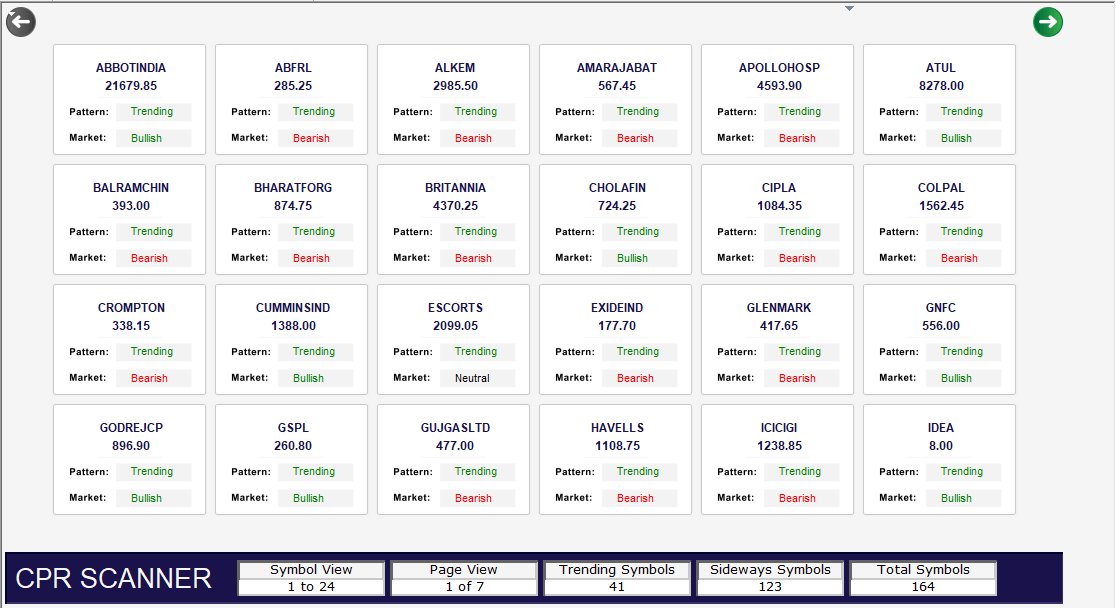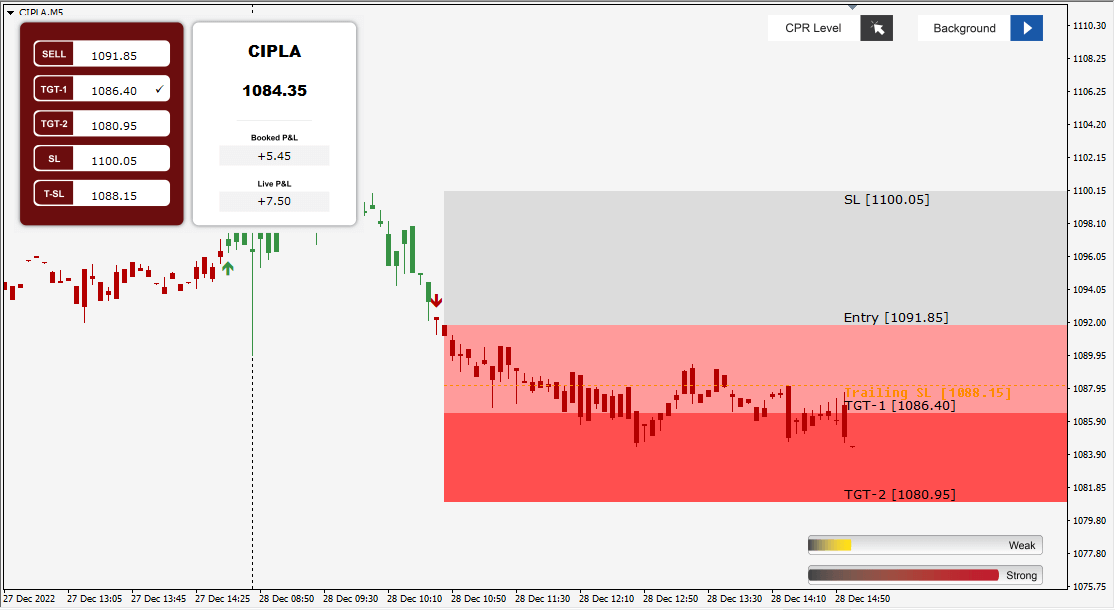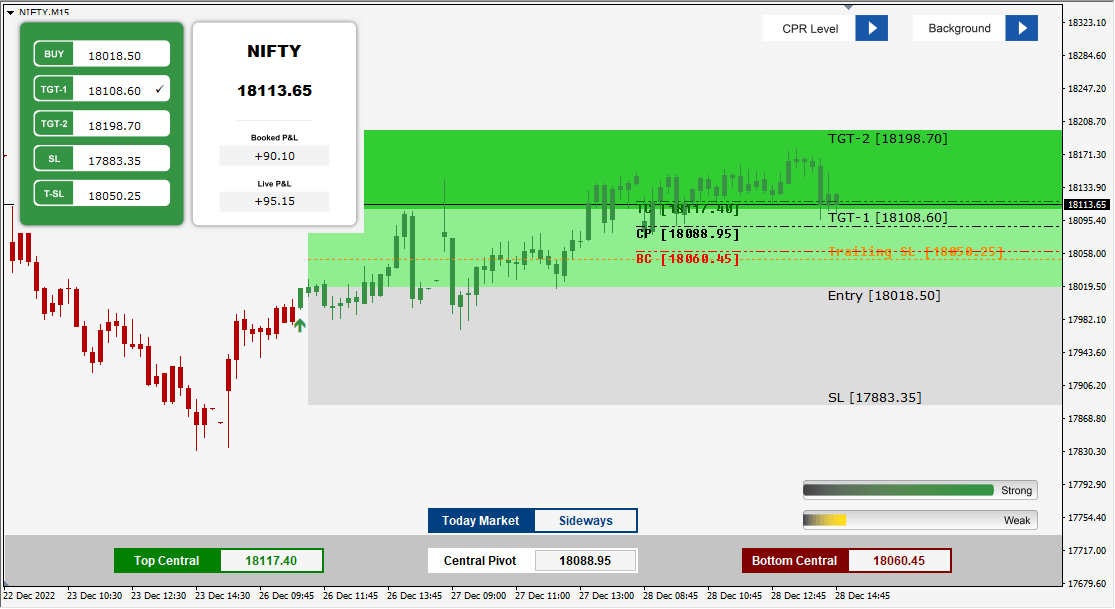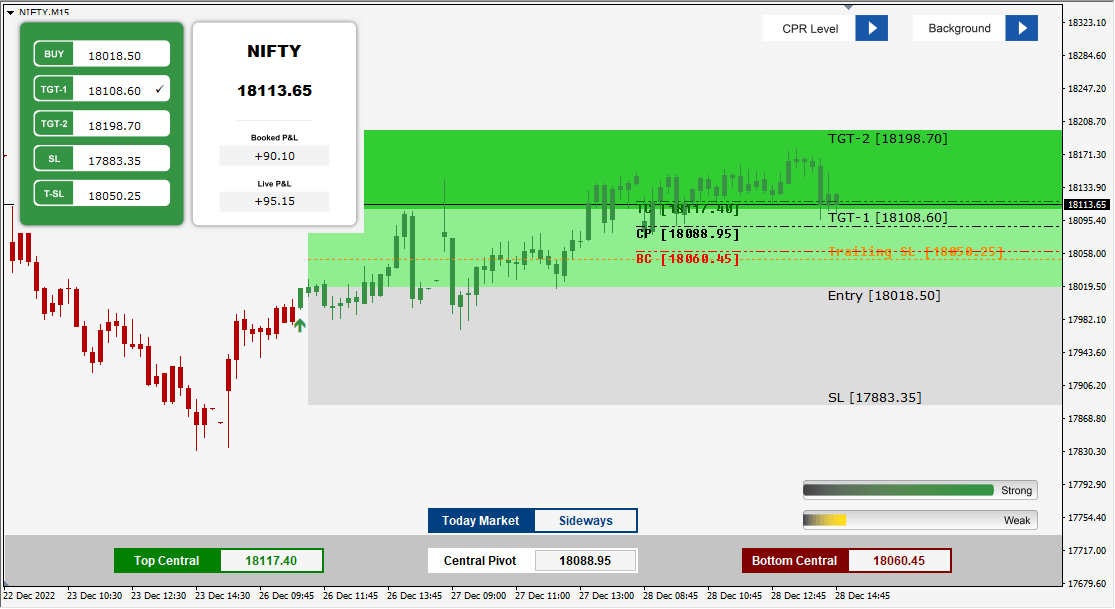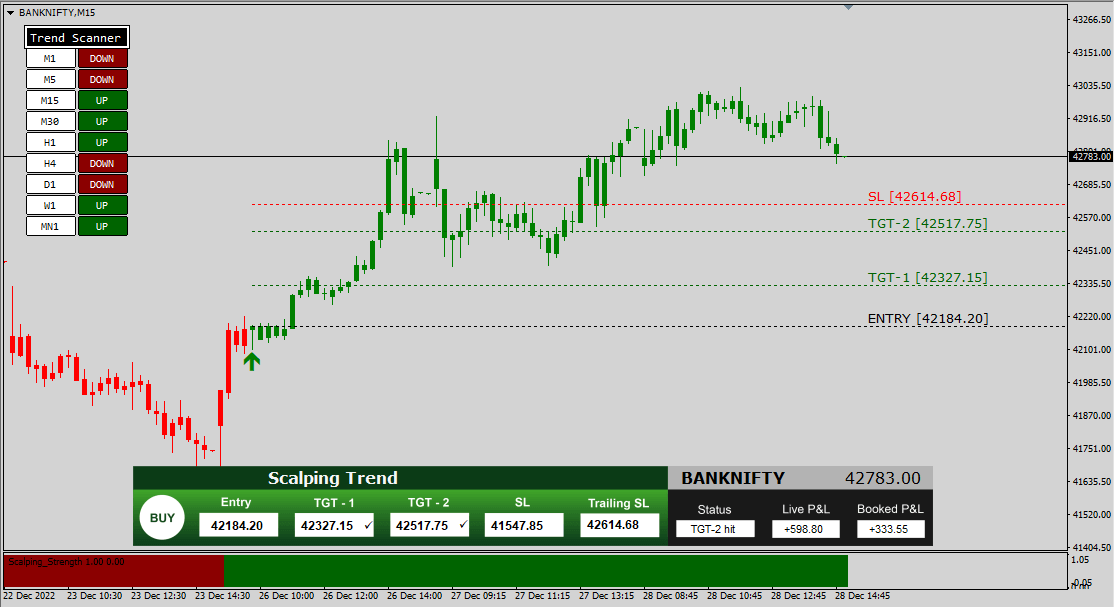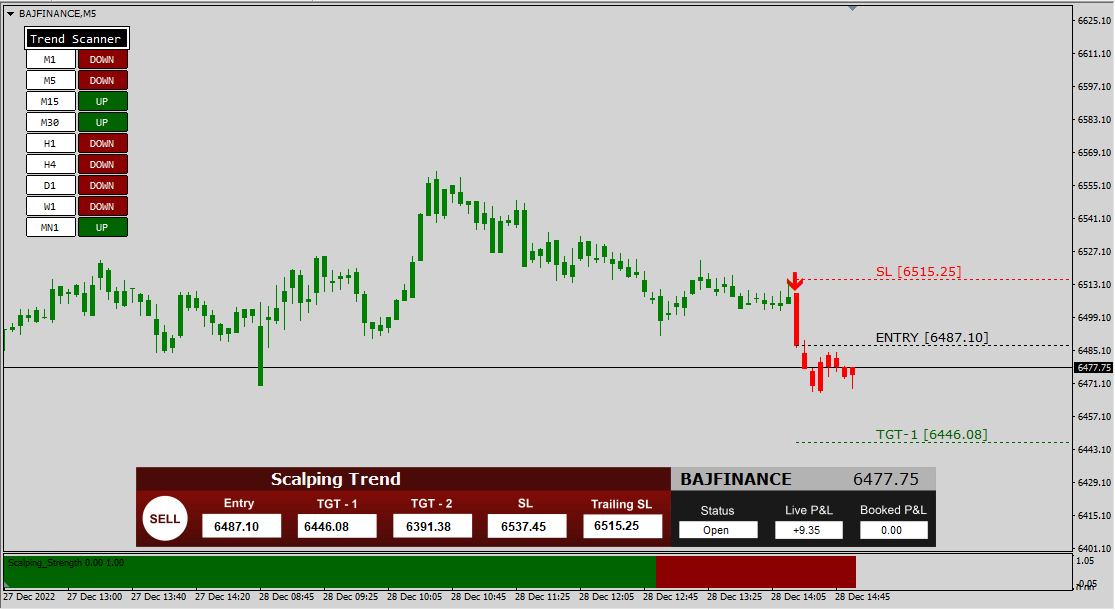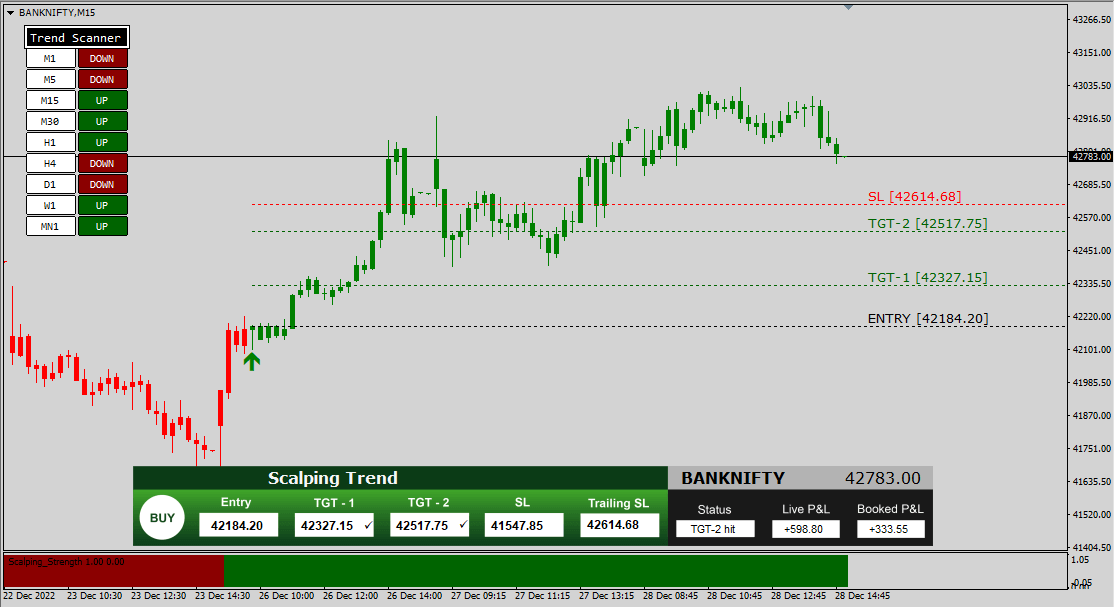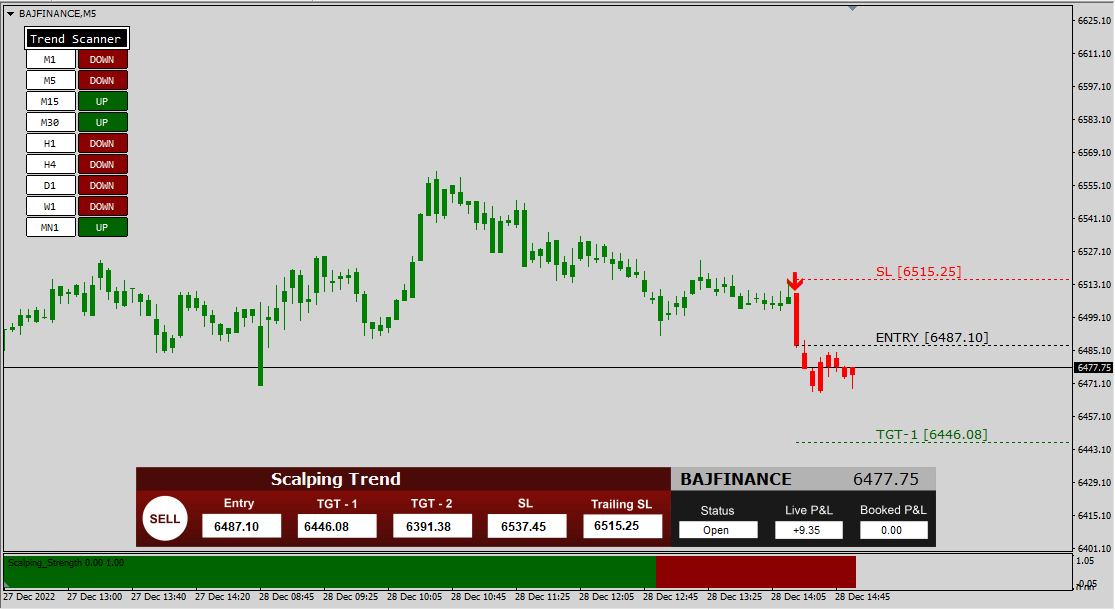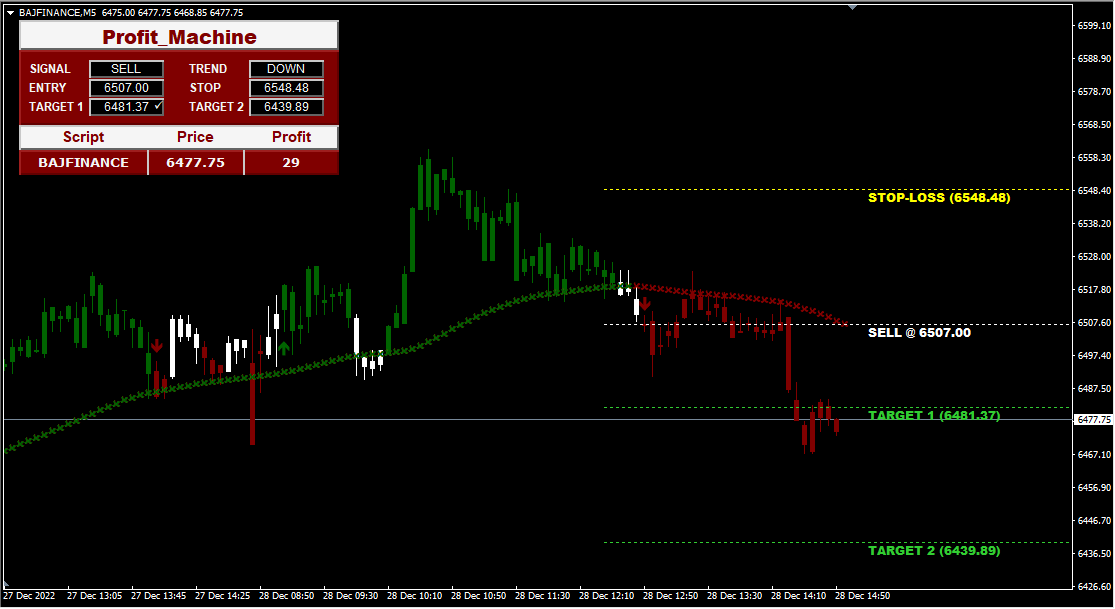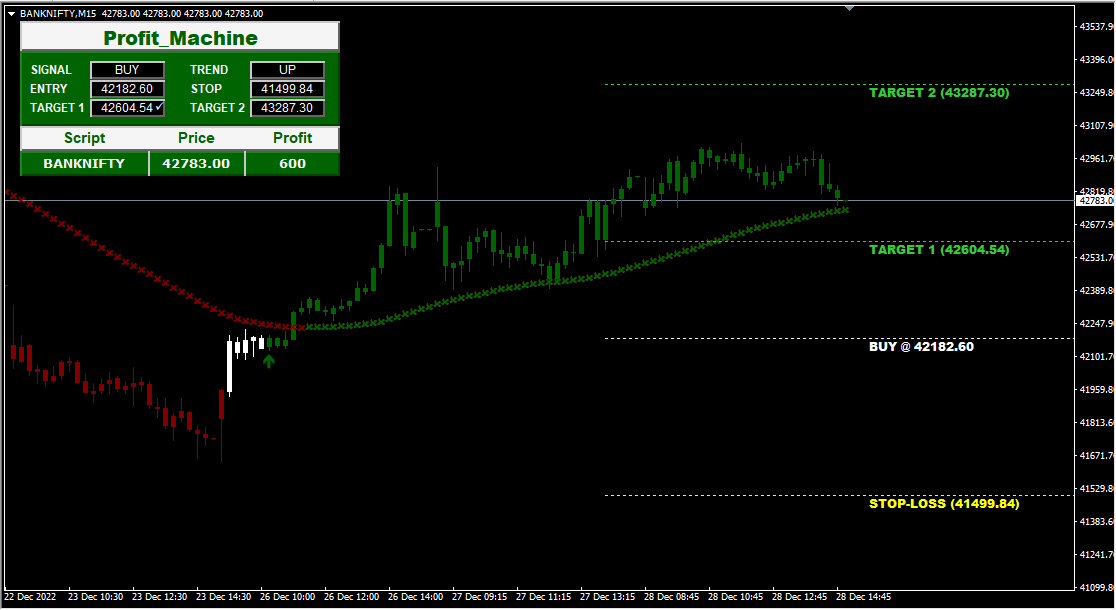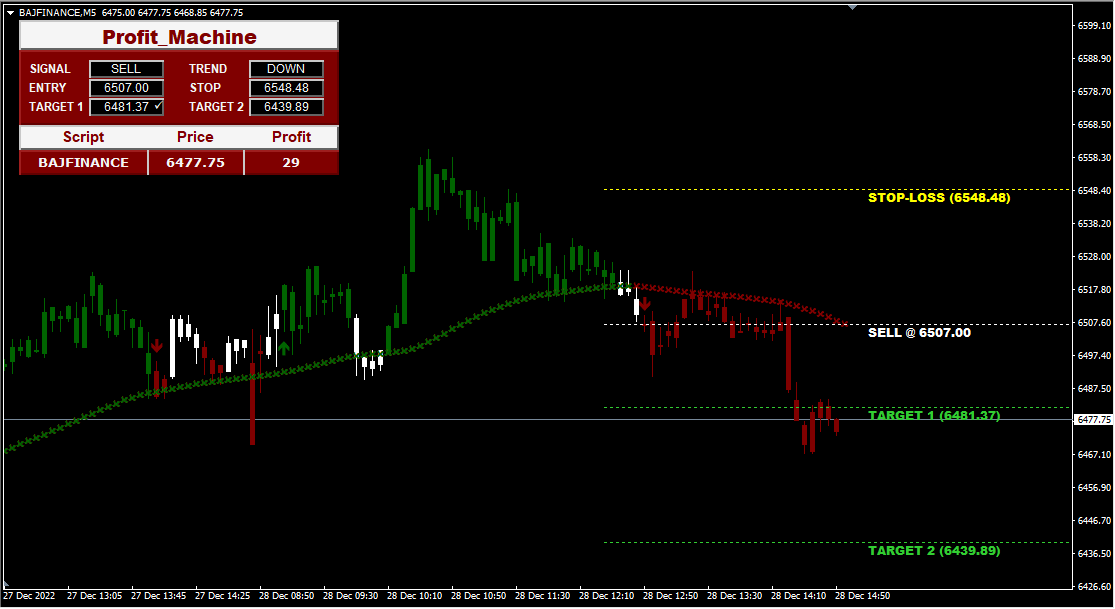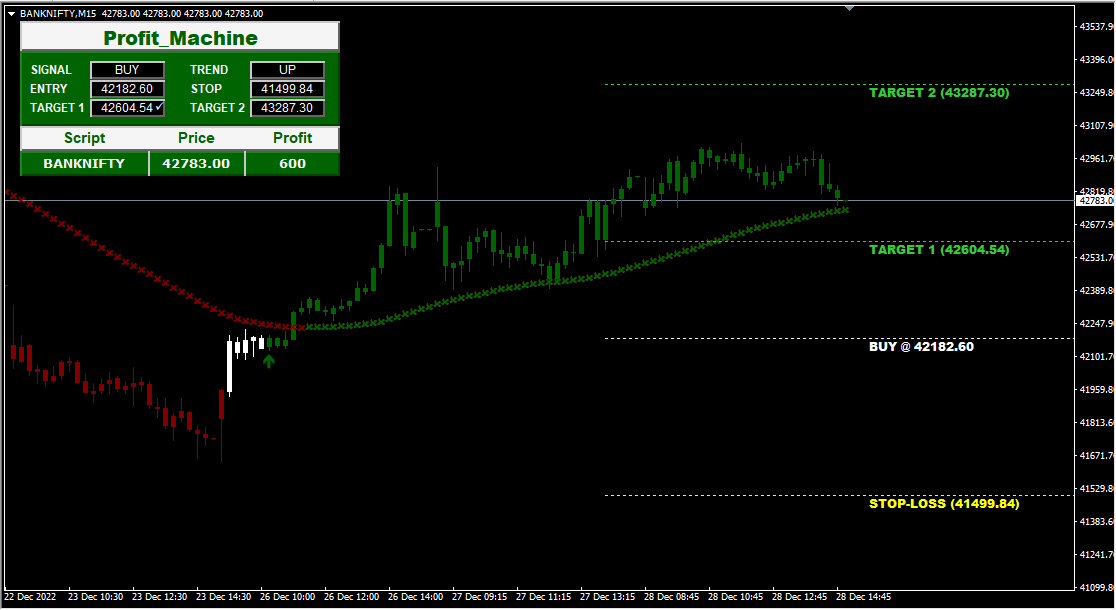 Our Services
Our Chart Indicators services offer Premium Indicators that provide detailed market analysis, helping you make informed trading decisions. With our Data Feed, you can stay up-to-date with the latest market trends and movements. Our Dedicated Support ensures that you receive timely assistance and guidance whenever you need it. Trust us to provide you with reliable and accurate market insights to help you achieve your trading goals.